Improving operational efficiencies

Working together towards success

As a long-time Supply Chain Automation integrator, Werres Corporation is a trusted partner for the planning, design, installation and project management of automated warehousing and material handling solutions to help solve your business challenges and supply chain needs.

Before introducing automation into your business, your facility and processes should first be analyzed and optimized. Operational analysis, engineered labor studies, material flow evaluations, warehouse design and facility planning are just some of the services available from our experienced consulting professionals.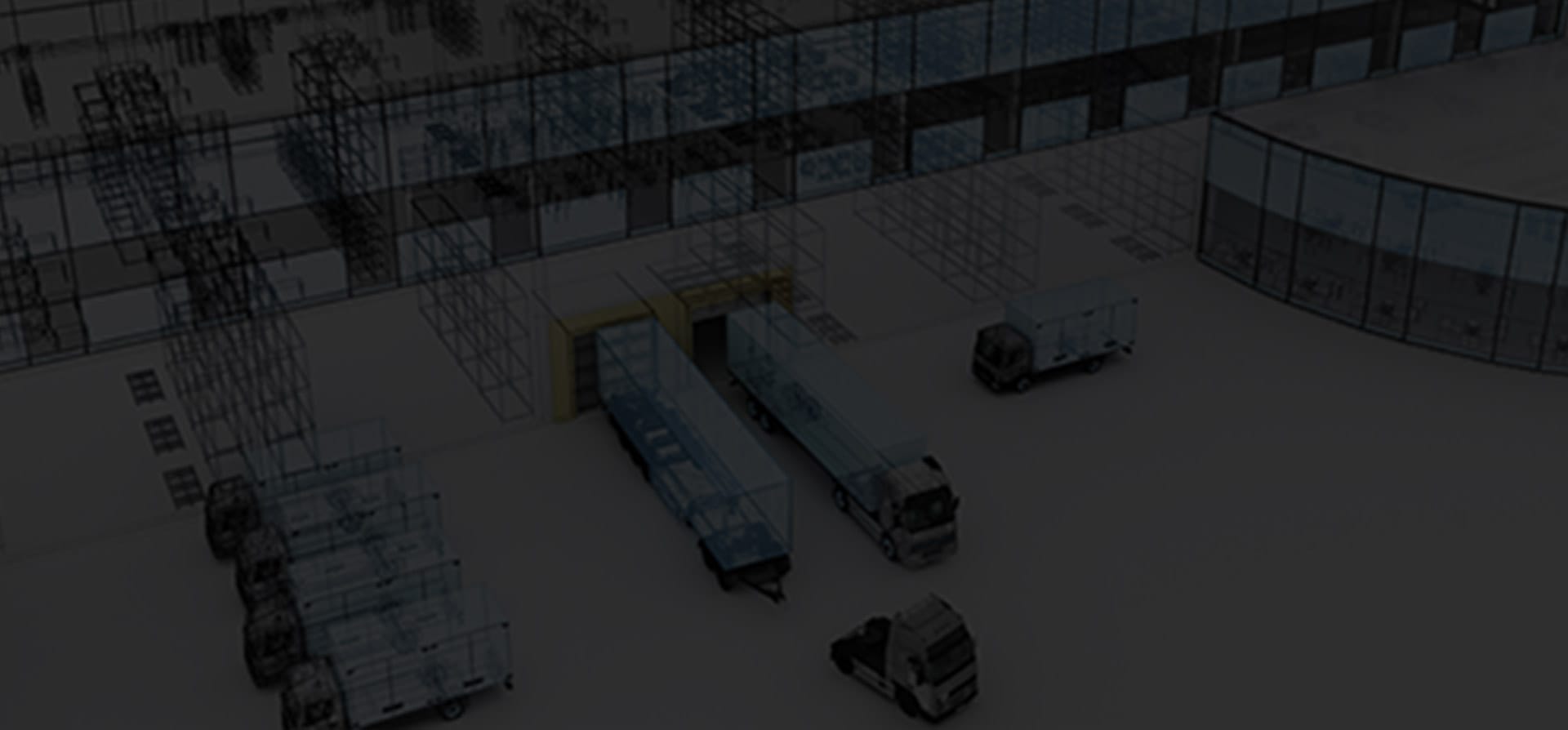 WE PARTNER TO BE AN INTEGRAL PART OF YOUR TEAMS SUCCESS

We specialize in the design and implementation of advanced material handling systems using state-of-the-art equipment and software from a wide range of leading manufacturers. Through our customer centric focus, we partner with clients to be a complete intralogistics solutions provider, from consultation to implementation

Our experienced engineering and project teams handle every aspect of your system design and deployment. And with our inhouse controls and PLC/PC based software development capabilities, Werres can provide just the right solution to keep your business thriving and growing.
See our case studies and how we can help you reach your KPIs

In warehousing and manufacturing facilities, even small enhancements in productivity and efficiency can have a big impact on your bottom line. Whether it's through faster fulfillment, reduced waste, minimized downtime, or improved quality, operations are looking for any advantage at every turn.

Werres Corporation can help you achieve all the above with our optimization solutions built on the proven foundation and principles of the world-renowned Toyota Production System. By combining the resources and capabilities of Werres with Toyota partners Bastian Solutions, and Vanderlande, we provide a single source solution covering the manufacture, design, integration, and service of your equipment—everything from autonomous vehicles and conveyors to process automation, robotics and pallet handling systems. Enhance the efficiency, reliability, and productivity of your operation with the most complete intralogistics capabilities in the industry.