Improve Order Fulfillment

Looking for a technology to help meet the challenges of a growing fulfillment or warehouse operation?

Increased product flow and more customer demands are difficult challenges for manual processes to overcome, which is where order fulfillment technologies such as voice, pick to light or goods to person solutions can help. Increased efficiency, reduced picking errors and improved customer service are just a few of the benefits that an automated solution can offer.
What is the Right Picking Solution for You?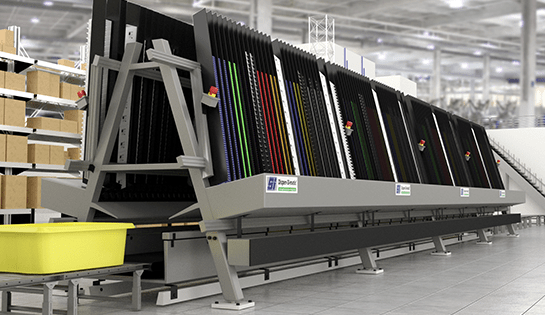 A Frames
These flexible, expandable and configurable systems offer significant improvements in operator throughput, picking accuracy and extended order cut-off times while addressing specific industry regulatory, operations and order fulfillment requirements.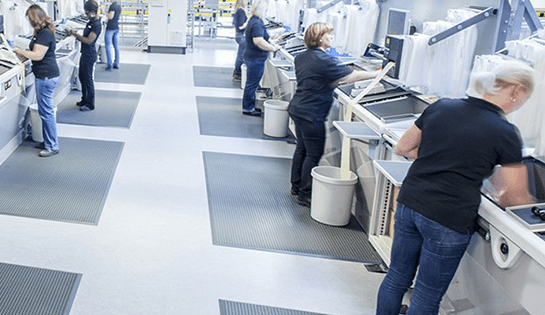 Goods to Person
Consumers order only one or – in best case – a couple of pieces per article, and shops are evolving towards wider product range and less quantity available per stock-keeping unit (SKU), increasing the demand for this type of operation in any industry.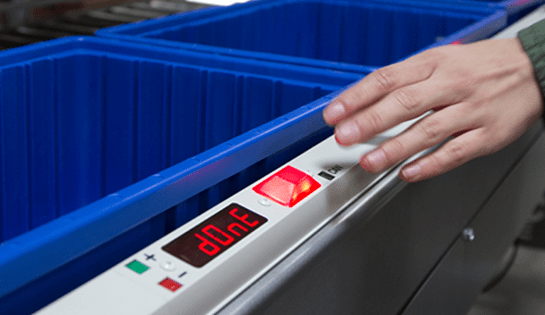 Pick to Light
Trying to increase productivity, improve picking accuracy and keep your labor costs down? Pick to light is a light-directed picking technology that provides an accurate and efficient method of paperless picking, putting or sorting and assembling products.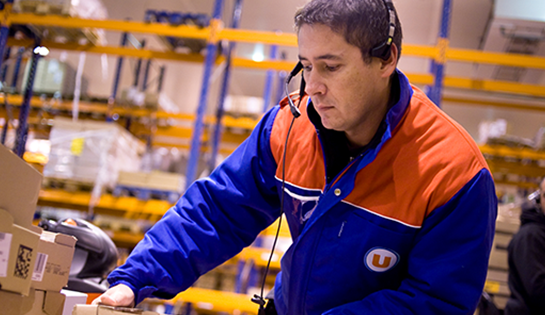 Voice Directed
Voice picking is a paperless order picking solution designed for environments in which a large number of SKUs exist and require a low number of reaches per unit. Voice picking is an effective tool for picking operations, and above all, is easy to learn.
Contact Us
Would you like more information about our picking solutions options? Please complete the form below.