Fleet Management Solutions

iWAREHOUSE offers an unmatched telematics platform for fleet and warehouse optimization. This comprehensive suite of solutions collects and reports on vehicle and operator data to help drive productivity across your operations. iWAREHOUSE solutions range from forklift battery monitoring to maintenance management, fleet optimization, labor management and professional services. Contact us to learn more about how iWAREHOUSE can help you to reduce costs, deliver on your objectives, and beat the bottom line.
Scalable Solution. Actionable Information.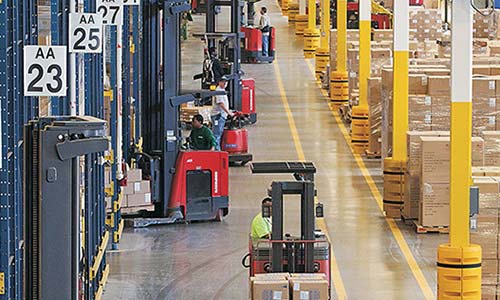 Track Service. Reduce Maintenance Costs.
Manage and better understand maintenance costs throughout your warehouse operations with our web-based fleet maintenance software. Access utilization and service cost details, dispatch service, and utilize a dedicated fleet analyst to analyze trends and identify areas of opportunity to reduce costs.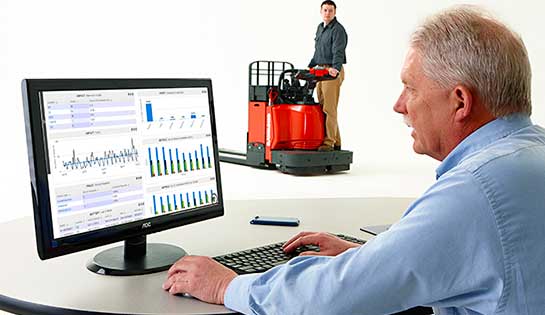 Manage and Monitor Vehicle and Operator Utilization
Standard features of iWAREHOUSE allow managers to remotely manage forklift operator certifications, vehicle access and electronic operator checklists to meet compliance requirements. Receive immediate impact alerts and record equipment and product damage to promote operator accountability.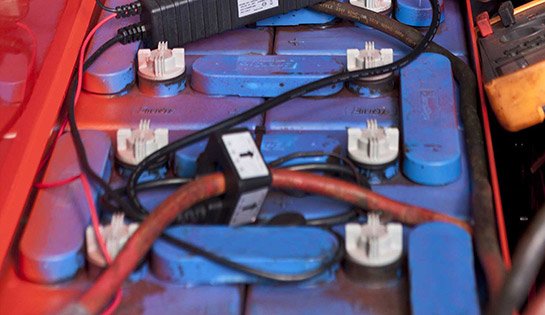 iBATTERY Forklift Battery Monitoring
Reduce your cost of ownership and ensure your industrial batteries and vehicles are operating at peak efficiency with this unique battery management system. Receive timely data via email or SMS text alerts about forklift battery temperature, water levels, charge intervals and state of charge.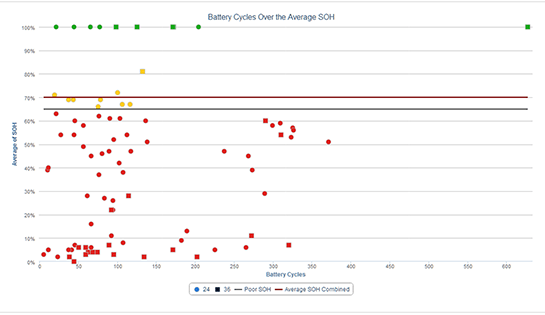 Boost Enterprise Efficiency with Actionable Data
Add-on enterprise-level functionality to gain insights from additional data points, such as load sensing, task selection, and labor management metics. Utilize this data to make strategic decisions, from right-sizing your fleet to optimizing associates for maximum productivity and effectiveness.
Contact Us
Are you interested in receiving more information about our iWAREHOUSE Fleet Management solutions?