The Power to Get You Moving

The new LRW35 motorized pallet truck offers the ideal combination of ability and affordability. From retail and grocery environments to wholesale and manufacturing operations, this truck is right in any application. Take a step up from manual pallet-handling solutions, and discover this powered pallet jack.

Download the LRW35 sell sheet to learn more about how this truck can enhance productivity in any application.
Easy to control and maneuver, the LRW35 simplifies material handling tasks around the warehouse, on the dock, or in trailers.

Engineered to minimize maintenance and simplify service. Designed for operator comfort and confidence, it can handle up to 3,500 lbs.

The LRW35 motorized pallet jack is a workhorse offering everything you need to move more pallets, work more quickly, and operate more efficiently than a hand pallet jack.

With its low up-front price tag and minimal ongoing cost of operation, the LRW35 lets you be both efficient and cost-efficient. Move a lot more without spending a lot more.
Convenient On/Off Switch
Easy startup and controlled user access with simple on/off key switch.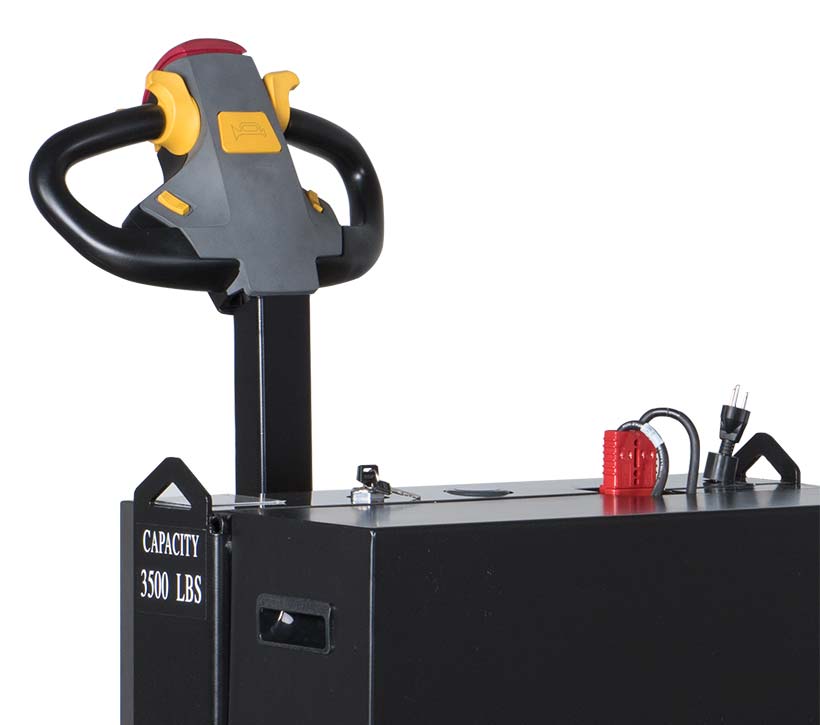 Onboard Charger
Onboard charger makes it easy and convenient to charge the truck so it's ready when you are.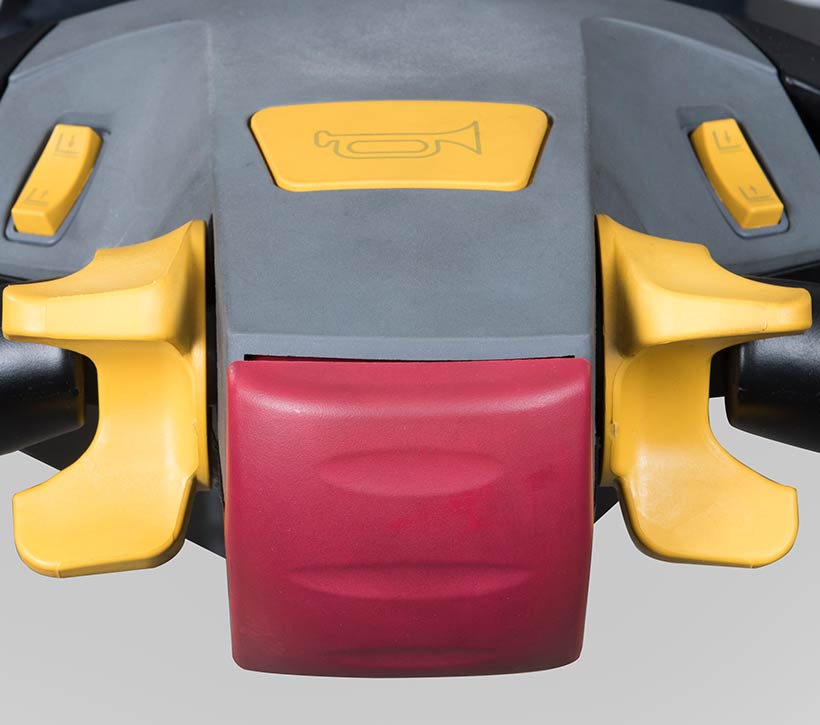 Easy-to-use Control Handle
All controls - lift/lower, travel, and horn - accessible from either side of the handle for left or right-handed operators.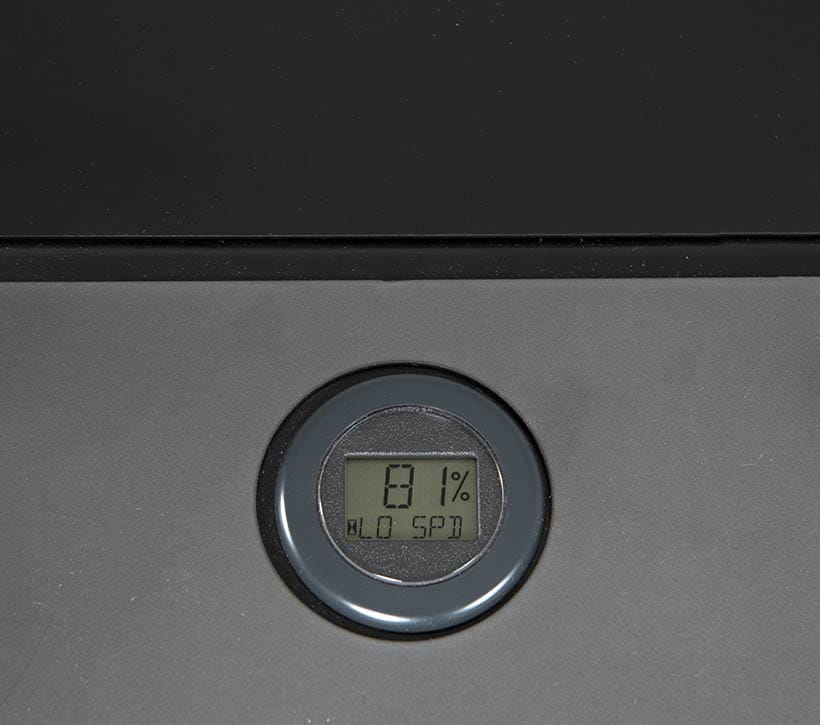 Battery Discharge Indicator
Battery Discharge Indicator with life interrupt prevents over-discharging of the battery to protect electrical components.
Load Backrest

Greater load stability with an optional 48" load backrest.
Dock & Delivery

The LRW35 motorized pallet truck is ideal for use on-board delivery trucks. This compact AC-powered powered pallet jack is exceptionally maneuverable and allows pin wheeling in trailers for maximum cube.
Please fix the following errors and resubmit.